Building Kentuckiana Since 1956.
Call our team today at: 812-923-9895
Office Hours: Monday - Friday 7:30am - 4:30pm
Elevating Construction, Enriching Communities.
Building Kentuckiana Since 1956.
With over 60 years in the industry, AML Construction is experienced and skilled in delivering the best product with the best value in the fastest amount of time.
Learn more about the services we offer: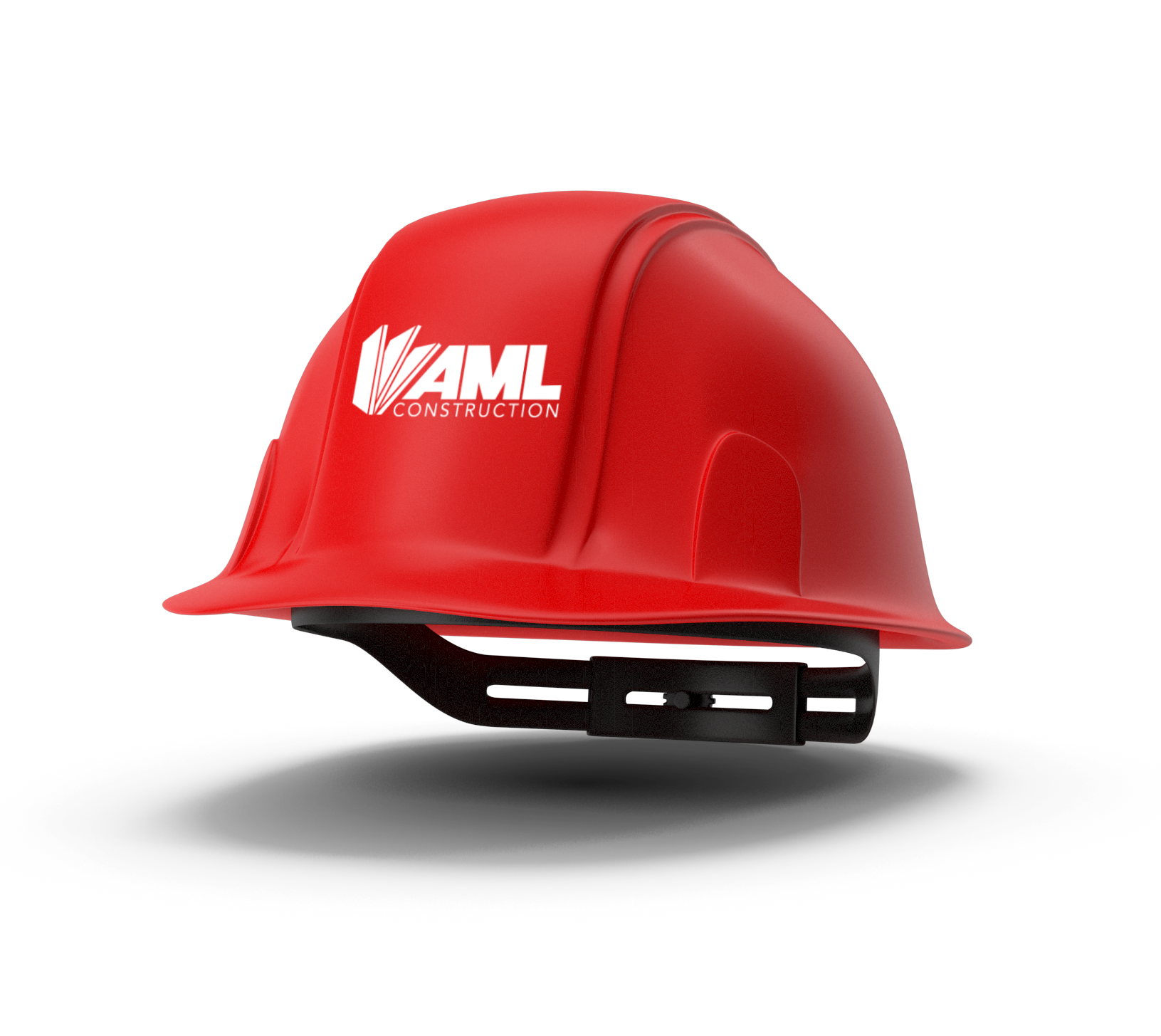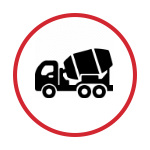 When it comes to concrete, our industry experience and expertise is unparalleled. Footers, slabs, docks, sidewalks, and more.
We offer Commercial, Industrial, Institutional, Warehousing, and site development. AML is a trusted building partner.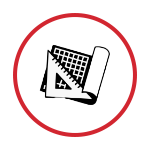 When it comes to Design Build services, AML Construction is your proven leader in this realm. Learn more about our collaborative team effort.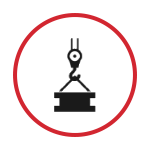 Our experience in pre-engineered steel buildings and steel projects is unmatched. These structures are designed to accommodate heavy loads.
AML is a pioneer in this cost effective building solution that allows us to cast panels off site and deliver them to the project site.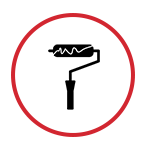 We work with professionals across industries to make tenant finishes a success. We tailor each build to the client specifications.
Jacobi Sales & Service's new facility at 9205 Old Bardstown Rd. in Louisville, Kentucky, is a testament to the company's commitment to growth and excellence. Completed on December 16th, 2022, by AML, this state-of-the-art facility marks a significant milestone in the company's history. Spanning 11,100 square feet, the facility is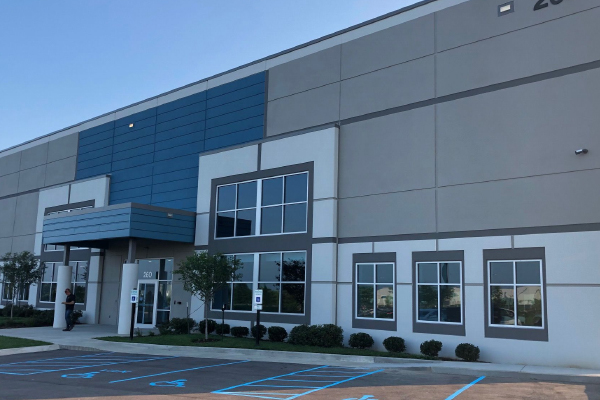 Jeffersonville, IN 47130 AML constructed this 80,000 square foot concrete tilt up wall building and finished out 50,000 square feet for the new tenant. The finished space included a manufacturing facility, office space, reception area, employee break-room, restrooms, locker rooms, storage space, conference room, and loading docks.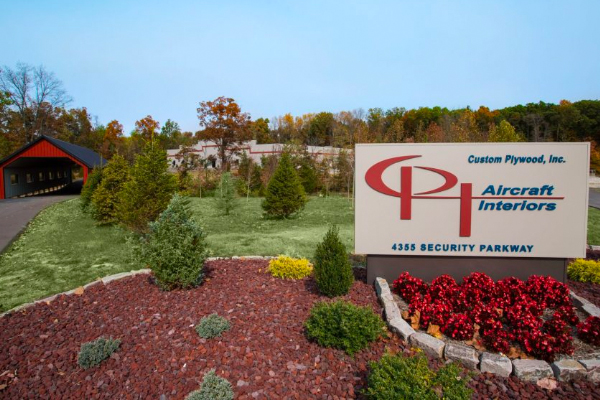 New Albany, Indiana CPI Aircraft Interiors is a 50,000 square foot concrete tilt-up panel manufacturing facility completed in the fall of 2020 and  built on a 10 acre park like setting in the Grantline Road Industrial Park located in New Albany, IN. Since 1991, CPI Aircraft Interiors has been manufacturing
No matter the industry, every client is a trusted member of our family, and you'll get to know ours from our principles to our subcontractors. We are ready to take on your next building project.
Lets Break Ground Together.
Let's talk about making your project a reality. Send our team a message and we are ready to put our team to work!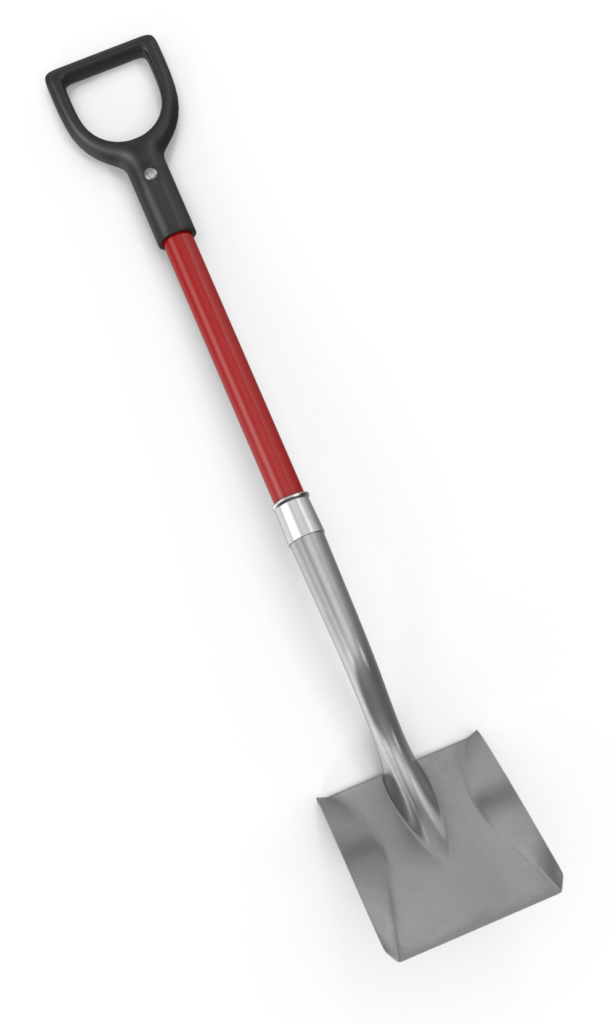 We are building Teams to build
our Customers Dreams.
Join Our Construction Family today. We are hiring for several positions.