Our experience serves a wide variety of industries:
Our commercial team has the diverse experience needed to not only understand your unique vision but to translate it into reality. AML's team excels in diverse projects like office buildings, entertainment venues, retail centers, sports complexes, remodeling, tenant build outs/finishes, and parks. We customize solutions tailored specifically for you, using our wide range of tools and expertise. We offer design-build, general contracting, value-engineering, and construction management services, ensuring your project is handled efficiently and within budget.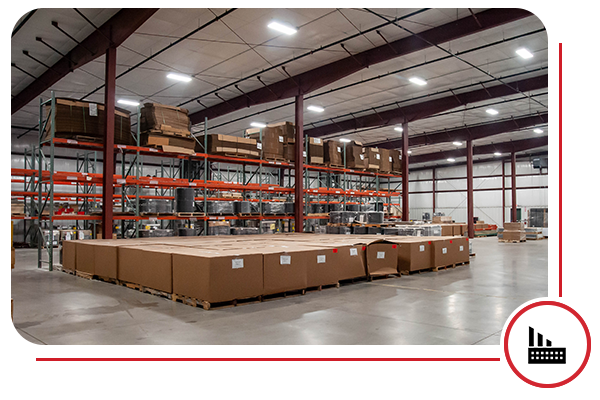 As pioneers in tilt-up construction, our skilled teams are well-equipped to handle any site development challenge. Our priority is to deliver a finished building that exceeds your expectations, while adhering to promised timelines and budgets. With a strong track record in the industrial sector, we have built a reputation for providing quality products at fair prices. Customer satisfaction is our utmost priority, and we consistently strive to deliver innovation, functionality, value, quality, and quick turnaround times.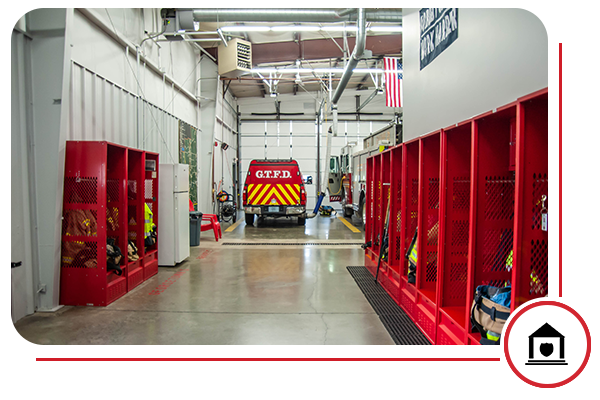 AML understands that one of your biggest challenges is meeting the fiduciary responsibility of your institution and being in regulatory compliance. The value of having the right construction partner with institutional building experience is critical to meeting your specific goals for your project. Whether it's recognizing and reducing logistical challenges in the planning phase or working with you on site selection and quality measures, AML knows what to anticipate from design to completion.
From complex office buildings, entertainment venues, retail centers, sports complexes, remodeling, tenant build outs/finishes and parks, AML's talented team works to create the best solution for you. From several park projects in the Southern Indiana and Louisville markets, we have a lot of expertise and tools in our belts, but a cookie cutter isn't one of them.
With our experience, we have successfully undertaken projects ranging from the construction of entirely new churches to the expansion and enhancement of existing ones. We approach each project with utmost respect, collaborating closely with religious leaders and stakeholders to ensure that every aspect of the design and construction aligns with their specific needs and aspirations.
CAUTION! AML is ready to build.
Call us today at 812-923-9895
Let's talk about making your project a reality.